Free CNA Classes in Township of Brick, New Jersey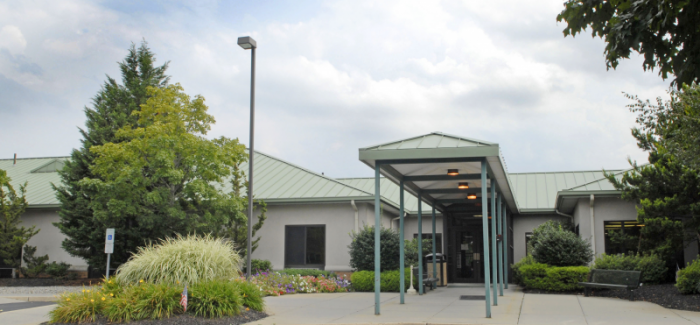 Do you want to make a positive impact in someone else's life? Be a Certified Nursing Assistant through the free CNA training program of Hackensack Meridian Nursing and Rehabilitation. This no-cost CNA class will start on June 20, 2018, and will be a four-week long, rigorous classroom instruction and clinical training.
Hackensack Meridian Nursing and Rehabilitation offers a free CNA training program to qualified individuals who are willing to work in their facility after getting a certification. A high school diploma or GED equivalent is the only requirement to apply, but applicants must pass the criminal background check, drug screening, and TB testing.
Once selected, participants will go through a CNA class which allows them to gain sufficient knowledge and skills about the profession. It will also give them an opportunity to take the certification exam and be registered in the CNA registry upon passing it. Individuals who become CNAs will receive immediate employment at Hackensack Meridian Nursing and Rehabilitation and will enjoy several benefits like a competitive pay, health insurance, 401k, and many more. They can also take advantage of the company's training and career development opportunities. To apply for the free CNA training, interested individuals can visit the facility at 415 Jack Martin Boulevard, Brick, New Jersey, 0824, USA.