Free CNA Classes in Thomson, Georgia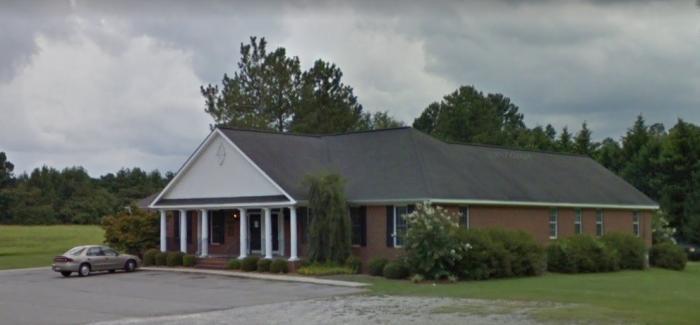 If you want to start a new career in the healthcare field, apply at Thomson Health & Rehabilitation and be one of the qualified applicants who will undergo a free Certified Nurse Assistant training program. Few seats are only available in this program and classes are set to begin soon.
The free CNA training is combined classroom instruction and clinical practice which allows graduates to sit for the certification exam. This will last for several weeks and participants who made it in the licensing test will be able to work right away as a Certified Nurse Assistant in Thomson Health & Rehabilitation.
Applicants must possess a high school diploma or GED equivalent, and must pass the medical screening as well as the criminal background check. An interview process will be made to select the best candidates for the free CNA class. Thus, prospective participants must show their commitment and compassion to work with the residents of Thomson Health & Rehabilitation.
The application for the free CNA class can be made online through Indeed or by visiting Thomson Health & Rehabilitation in person at 511 Mt. Pleasant Rd, Thomson, Georgia, 30824, USA.