Free CNA Classes in Thomasville, Georgia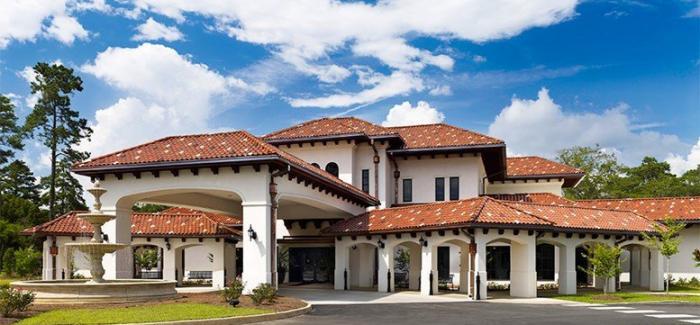 Archbold Medical Center, in partnership with WorkSource Southwest Georgia is offering a free CNA training program to qualified individuals who want to start a career in healthcare. The course will start on July 23, 2018, and will run for nine weeks.
Interested applicants have to possess a high school diploma or GED equivalent, a clear background check, and a negative drug screening result. It is also necessary to be tobacco or nicotine free and be able to pass the reading and math skill assessments. Selected candidates will be hired as employees of Archbold Medical Center and will receive an hourly wage while undergoing the 140-hour CNA program.
There will only be ten applicants accepted in the free CNA training program. The application can be made online or by visiting Archbold Medical Center at Gordon Ave., Mimosa Dr. Thomasville, Georgia, 31792, USA. Candidates will be screened based on the standard employment practices and the results from face-to-face interviews conducted by the Archbold Human Resources department, program staff, and WorkSource Southwest Georgia. The deadline of application is on June 30, 2018, and those who wish to know more about the program can email at cnaprogram@archbold.org.