Free CNA Classes in Tazewell, Virginia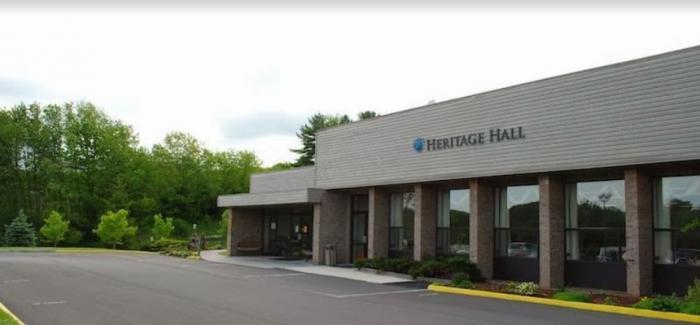 Do you want to become a Certified Nursing Assistant? Heritage Hall in Tazewell, Virginia is accepting applications for Ancillary Aides who wish to become a CNA. Classes will be on January 10, 2018, and only limited slots are available.
The free CNA training program of Heritage Hall – Tazewell is a perfect opportunity to start an entry-level career in the healthcare field. Interested applicants have to submit a high school diploma or GED equivalent and must pass the criminal background check, drug screening, and TB test. Participants should also have the passion for serving other people and a desire to make a difference in their daily lives.
Heritage Hall – Tazewell will pay the selected applicants during the training. They will also provide the required textbooks and pay the state certification exam. In addition to that, candidates who pass the certification exam successfully will be offered a permanent CNA position in the facility, with competitive wages and excellent employment benefits.
If you want to apply for this free CNA training program, visit or call Heritage Hall- Tazewell at 282 Ben Bolt Avenue, Tazewell, Virginia, 24651, USA, with a phone number (276) 988-5468.