Free CNA Classes in Tampa, Florida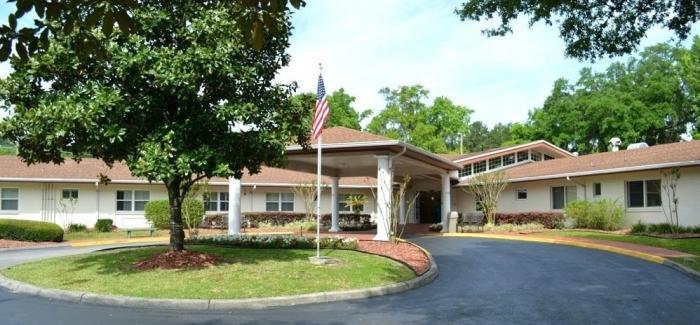 If you are searching for a free CNA training in Tampa, Florida, Excel Care Center has a Learn to Earn program which allows you to become a Certified Nursing Assistant. There is no starting date yet for this program, but few applicants will only be accepted.
The Learn to Earn scheme is developed by Excel Care Center to entice more people to work for their facility as Certified Nursing Assistants. Participants will not pay anything for the training, and they will also get employment after passing the certification exam. Among the requirements needed to apply are a level II background check, high school diploma or equivalent, and negative drug screening result. Prospective applicants must also be at least 18 years old, committed to attend the class and training sessions, as well as willingness to work at Excel Care Center for at least six months.
Selected candidates will get an opportunity to study at no cost and earn a CNA position right after becoming certified. Certified Nursing Assistants receive a competitive salary every month and various benefits like health, dental, and vision insurance, 401k, paid holidays, and career growth opportunities. To apply in the Learn to Earn program, applicants can visit Excel Care Center at 2811 Campus Hill Dr, Tampa, Florida, 33612, USA.