Free CNA Classes in Spokane Valley, Washington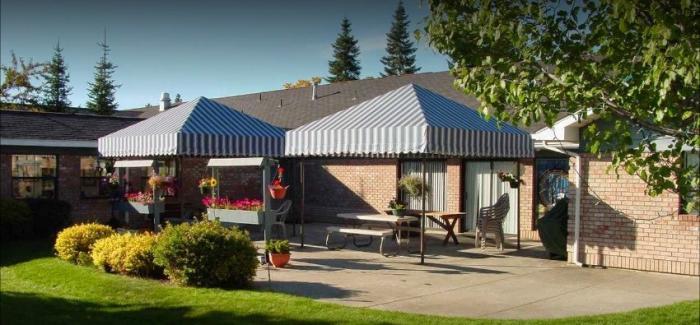 Do you have the desire to care for the elderly? Become a Certified Nursing Assistant and work at Sunshine Health Facilities. This family-owned nursing home facility in Spokane Valley, Washington is accepting applicants for their Nurse Aide training program. Selected candidates will be trained for free and will become eligible for employment.
The free Nurse Aide class will take place anytime soon. Interested applicants have to be at least 18 years old and must have a high school diploma or GED equivalent, Social Security card, valid photo ID, and a clean criminal background check. They should also be willing to work in Sunshine Health Facilities for a certain period and must be passionate in caring the residents.
The Nurse Aide training program will run for several weeks and participants of this healthcare course are expected to complete it without absences. Guaranteed employment is also provided to successful individuals who pass the certification exam. Nonetheless, the free CNA course is limited to some applicants. The application can be made online at www.shfi.com, or they can inquire Jason at jdruffel@aiin.com for more information about this opportunity.