Free CNA Classes in Sparks, Nevada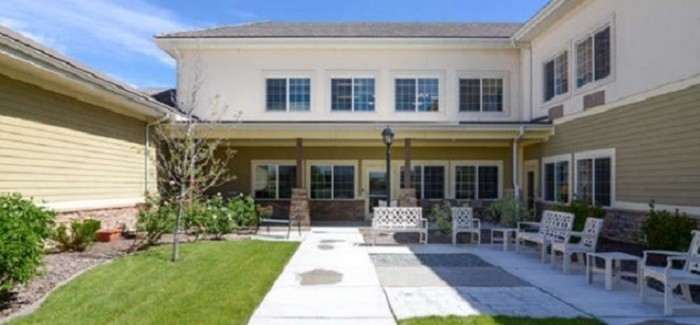 HCR ManorCare is currently accepting applicants for the Certified Nursing Assistant position in Sparks, Nevada. Selected candidates will be provided a free CNA training for six weeks and an opportunity to work in their facility as a Certified Nursing Assistant.
HCR ManorCare is known for its full range of nursing services including hospice care, skilled nursing care, home health care, post-acute medical and rehabilitation care, assisted living, and rehabilitation therapy. Several CNA positions are available in the facility. Thus, individuals who want to make a difference in other people's lives while receiving a competitive salary for their efforts can apply and undergo a free CNA training.
Applicants must be a high school graduate or a GED equivalent holder with no criminal record and no known communicable diseases. These individuals must also possess excellent communication skills, commitment, and dedication to the tasks given to them. A work experience in the medical field is an advantage, but HCR ManorCare welcomes applicants who have no background in the CNA profession.
The application can be submitted personally at HCR ManorCare, 2350 Wingfield Hills Rd, Sparks, NV 89436, USA. The slots for the free CNA training is limited so, apply now before seats are filled.