Free CNA Classes in South Hadley, Massachusetts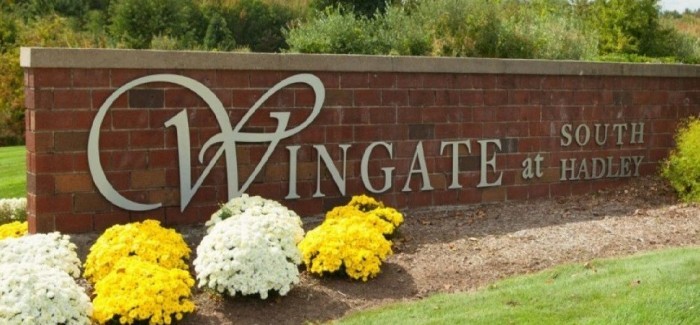 Do you live within or near South Hadley, Massachusetts? Wingate Healthcare is looking for compassionate and caring individuals who like to undergo a free CNA training to become a Certified Nursing Assistant.
Wingate at South Hadley is a health care facility that aims to meet the long-term care, short-term rehab, and respite care needs of patients and their significant others through excellence, compassion, respect, and understanding. Staffed with well-experienced licensed professionals, this facility provides a relaxing environment that promotes recovery, healing, and comfort.
If you like to be a part of Wingate's health care team, taking the free CNA training program will be your stepping stone. The class space is limited that is why you have to apply as soon as possible. However, the program will lead you to a full-time CNA job in Wingate Healthcare.
You do not have to look any further to start a career in the health care field. The free CNA training program of Wingate Healthcare gives you an opportunity to become a Certified Nursing Assistant in a few weeks.  Submit your applications by visiting the facility of Wingate or you can click this link to apply online.