Free CNA Classes in South Bend, Indiana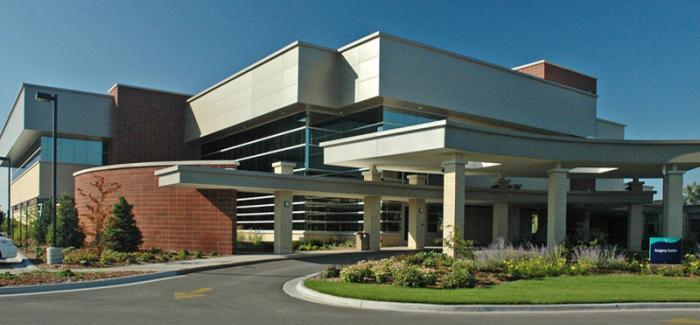 Do you want to start a career as a CNA and work in an outstanding organization? Holy Cross and Saint Paul, a part of Saint Joseph Health System, is offering a CNA sponsorship program. You do not have to pay anything to become a Certified Nursing Assistant, plus you get an opportunity to work in any of these facilities.
The free CNA training program is made possible by Holy Cross and Saint Paul to attract more people to work for them. The course will run for several weeks, and those who completed it will become eligible for the certification exam. Once the exam is passed, guaranteed employment as a Certified Nursing Assistant is offered, along with a competitive monthly salary and excellent benefits from the organization.
Interested applicants must have a high school diploma or GED equivalent to apply for the CNA sponsorship program. A commitment to work in Holy Cross or Saint Paul is necessary, as well as a compassionate attitude to serve the residents and be a part of a healthcare team. The application can be made online or by visiting the facility at 3602 S. Ironwood Dr, South Bend, Indiana, 46614, USA. Only a few seats are available in this program.