Free CNA Classes in Sioux Falls, South Dakota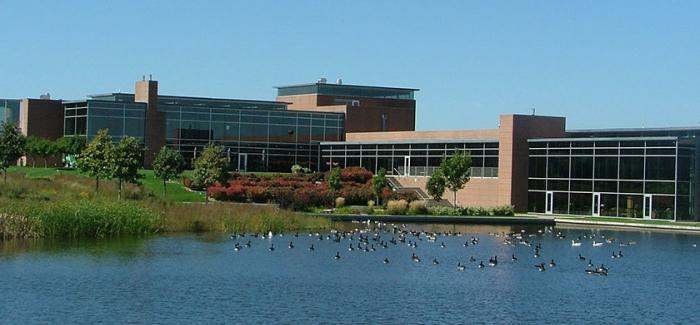 Good Samaritan Society Luther Manor is offering a free CNA class which will start anytime soon. If you are interested in starting a career in the healthcare field and you have the passion for serving other people, applying for the free CNA training program and becoming one of the Certified Nursing Assistants in their facility.
Good Samaritan Society Luther Manor is a perfect environment to start a career as a CNA. Prospective nursing assistants will be given a full-time position and will be offered competitive wages and employment benefits including health savings plan, paid vacation leaves, 401k, and many others. The CNA training program is offered at no cost, and the facility will also cover the cost of the certification exam.
A high school education or higher is not required to be accepted in the free CNA class. As long as you can read, speak, and write in English, and you can perform the assigned tasks, you are qualified to apply. Just make sure to submit your application as soon as possible at Good Samaritan Society Luther Manor, 1500 West 38th Street, Sioux Falls, South Dakota, 57105-5531, United States.