Free CNA Classes in Silver Spring, Maryland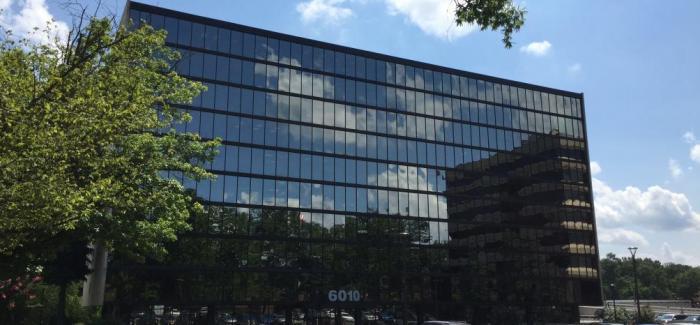 Have you been looking for a free CNA training program that leads to permanent employment in a healthcare facility? WorkSource Montgomery Young Adult Opportunity Program is seeking for qualified individuals who are willing to undergo a free training program in various fields including healthcare.
If you are interested in this opportunity, call Jonathan Copeland at (301) 859-0558 or email him at jcopeland@worksourcemontgomery.com. You must be between 16 to 24 years old, a Montgomery County resident and an out-of-school person to apply for this program. Those who are in a GED program or non-credit classes at Montgomery count are still considered out-of-school.
Moreover, the free CNA training program provided by WorkSource Montgomery Young Adult Opportunity Program is an excellent step towards a fulfilling and rewarding career in nursing. Classes are often limited to a number of participants, but graduates of the program will become eligible for the state certification exam. The institution will also facilitate an immediate employment to participants who successfully become Certified Nursing Assistants after the free training.
Nevertheless, if you have not met the qualifications stated by the WorkSource Montgomery Young Adult Opportunity Program, you can still send an email to Jonathan Copeland with your name, contact number, and zip code. You will be referred to a closest employment or training center available in your area.