Free CNA Classes in Sidney, Montana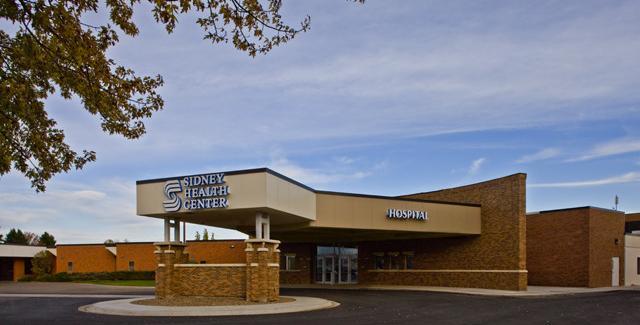 Do you want to become a Certified Nursing Assistant without paying anything? Good news, Sidney Health Center is currently accepting applications for their free CNA training program. Classes will start anytime soon so if you want to jumpstart a career in the healthcare field, apply now and be prepared for the opportunities waiting for you.
Sidney Health Center is a non-profit community based medical center with several healthcare professionals providing quality care to patients having diverse healthcare needs. If you want to be a part of their medical team, you can start an entry-level position as a Certified Nursing Assistant and pursue an LPN or RN career sooner or later. The institution will provide a free CNA training and will cover the cost of your books and certification exam fee. Plus, you get the chance to become employed at Sidney Health Center after you pass the licensing test and become listed in the CNA registry.
You should be at least 18 years old to apply in the program with a high school diploma or GED equivalent. Submission of the application can be made online, but you can also visit Sidney Health Center at 216 14th Ave SW, Sidney, Montana, 59270, USA.