Free CNA Classes in Sheridan, Wyoming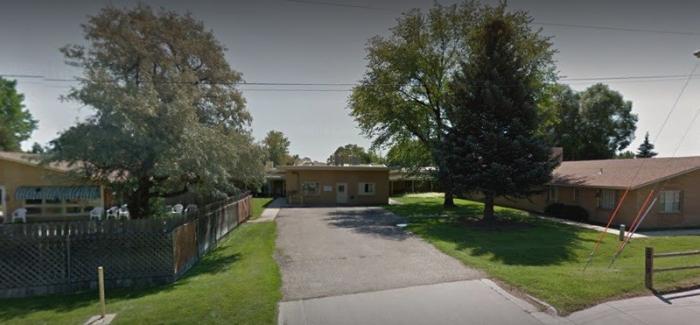 If you have been looking for an opportunity in the healthcare field, SavaSeniorCare is now offering a free Nursing Assistant Classes to qualified individuals. Accepted applicants will be trained and provided a full-time employment at Sheridan Manor upon successful completion of the program and the certification exam.
The free nursing assistant class is an incredible stepping stone to start a healthcare career. The minimum education attainment for the applicants is high school or equivalent, but they have to pass the criminal background check, drug screening, and health requirements of the program. They will also be interviewed and screened due to the limited class size of the program
Individuals who are chosen to undergo the free nursing assistant course will be trained by expert instructors and health care professionals who have years of experience in the field. They will be guided throughout the training including the state licensing exam which takes place after the program completion. Students who will become certified as nursing assistants can work at Sheridan Manor and will enjoy the competitive pay and employment benefits provided by the facility.
Moreover, the free CNA class will start anytime soon. Interested applicants can submit their application at Sheridan Manor 1851 Big Horn Ave, Sheridan, Wyoming, 82801, USA.