Free CNA Classes in Shelton, Washington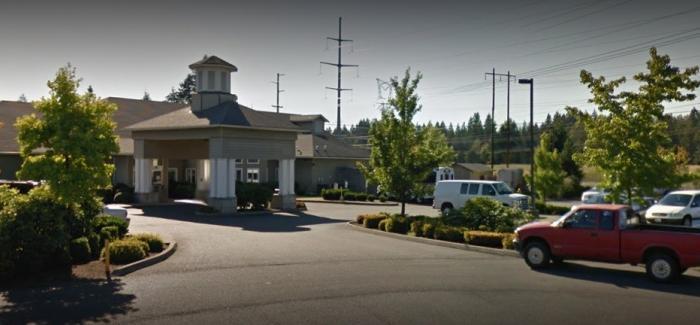 Do you want a fulfilling and well-compensating career in the healthcare field? Do not miss the free CNA class of Shelton Health and Rehabilitation Center. This healthcare facility is offering a free Certified Nursing Assistant training program in mid-February, and selected applicants will undergo weeks of training from the best clinical instructor.
The free CNA training program will help you get started in the medical industry as an entry-level Certified Nursing Assistant. Participants of the program will learn more about the profession and will have a chance to work at Shelton Health and Rehabilitation Center after passing the certification exam. Certified Nursing Assistants in this facility will not only enjoy receiving a competitive pay, but they will also get the several employee benefits like paid vacation, health, dental and vision insurance, 401k, and many more.
Individuals who want to apply in this free CNA class can visit the Human Resource Department of Shelton Health and Rehabilitation Center at 153 Johns Court, Shelton, Washington, 98584. Applicants must have a high school diploma or GED equivalent and must demonstrate a passion for serving others. Only ten candidates are accepted in this class so apply as soon as possible to be considered for an interview.