Free CNA Classes in Sergeant Bluff, Iowa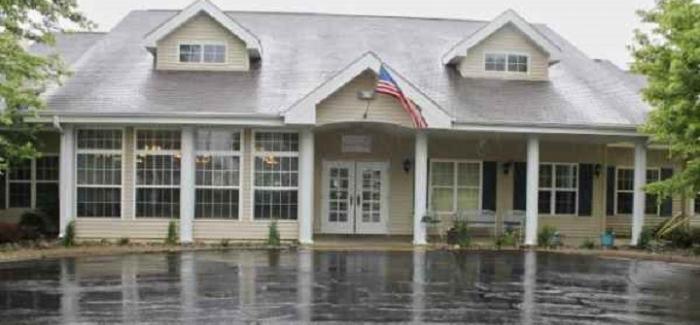 Do you find it fulfilling to help and care for other people? Become a Certified Nursing Assistant through the free CNA training of Embassy Healthcare Community. Classes will start soon, and few participants will be accepted in this kind of program.
Embassy Healthcare Community is a healthcare facility in Sergeant Bluff, Iowa that offers transitional care and long-term care. Individuals who are interested in getting into the free CNA training have to be at least 18 years old, with a high school diploma or GED equivalent. A one-year customer service experience is necessary, as well as excellent communication skills. Moreover, prospective applicants must also pass the local health regulations and post-employment physical exams. This includes a criminal background investigation, reference inquiry, and drug screening.
The free CNA training program of Embassy Healthcare Community often leads to immediate employment in their facility. Individuals who become Certified Nursing Assistants will receive excellent benefits and competitive salary. Career growth and opportunities are also given to their CNAs. To apply in this healthcare course, applicants can apply directly 206 Port Neal Rd, Sergeant Bluff, Iowa, 51054, USA.