Free CNA Classes in Sellersburg, Indiana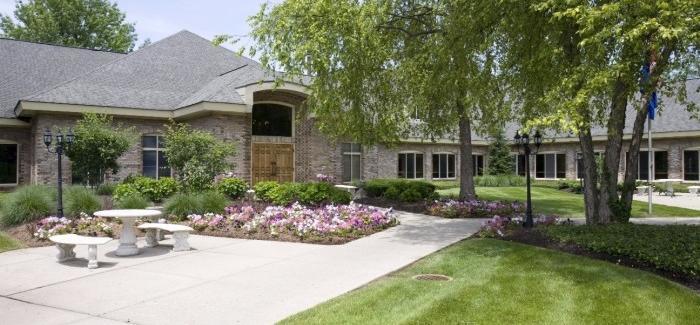 Sellersburg Healthcare Center is accepting applications for their free Certified Nurse Assistant training class. If you want to change your career or start a job in the healthcare field, do not less this opportunity pass without applying. The free CNA class will start soon, and there is limited class size.
Sellersburg Healthcare Center is a part of CommuniCare Family of Companies that has a long history of providing passionate and excellent healthcare services in the state of Indiana. Taking the free CNA training program will let you work as a Certified Nurse Assistant in this facility after passing the certification exam.
The program lasts for three weeks, and it combines classroom instruction and clinical training. Participants do not have to pay anything for the course and the certification exam, but they have to commit to work at Sellersburg Healthcare Center for at least six months. Prospective applicants must have a high school diploma or GED equivalent and must pass the employment requirements of the facility including a criminal background check, drug screening, and TB testing. They also have to speak, write, read, and understand in English, and be a team player with other healthcare professionals.
To apply in the free CNA training class, interested individuals can do it in person at Sellersburg Healthcare Center, 7823 Old State Road 60, Sellersburg, Indiana, 47172, USA.