Free CNA Classes in Sartell, Minnesota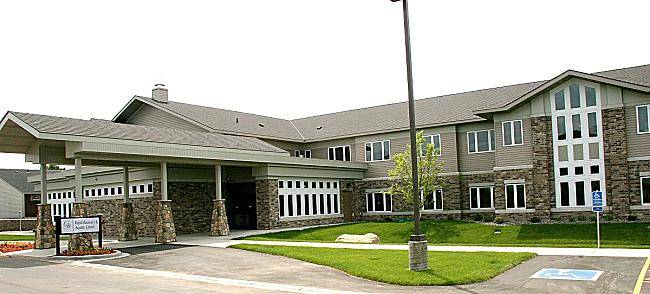 Do you want to become a Certified Nursing Assistant working for a long term care/rapid recovery nursing facility? Country Manor Campus LLC in Sartell, Minnesota is currently accepting non-certified aspiring nursing assistants who want to be a part of their dedicated healthcare team. Free CNA classes will be given to selected candidates, and a stable employment opportunity will be offered to those who completed the program and passed the licensing exam successfully.
Country Manor Campus LLC is a healthcare facility in Minnesota known for their hometown culture and superior services that value their employees and their clients. Nursing assistants who work in this facility receive excellent compensation and employment benefits including an opportunity for career growth and promotion.
Individuals who want to take part in their free CNA class should be willing to work in Country Manor Campus LLC. The qualifying age is at least 18 years old with a high school diploma or GED equivalent. It is also important to pass the criminal background investigation, drug screening, TB test, and interviews conducted during the selection process. The application can be made online or by visiting their facility at 520 First Street NE, Sartell, Minnesota 56377.