Free CNA Classes in Sarasota, Florida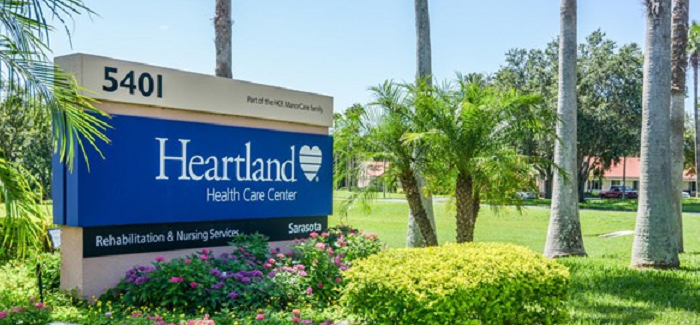 If you have excellent communication skills and ability to complete assigned tasks and follow directions, becoming a Nursing Assistant is right for you.  Heartland Health Care & Rehabilitation Center is excited to announce that applications for the Nursing Assistant Training class are now open starting March 14, 2017. The free training program lets you put your career to the next level. With a full range of healthcare services such as home health care, rehabilitation therapy, hospice care, post-acute medical and rehabilitation care, assisted living, and skilled nursing care, this health care facility will help you achieve your professional goals.
If you are living in Sarasota, Florida and its neighboring areas, you are welcome to apply. The free CNA class takes place in Heartland Health Care & Rehabilitation Center, and it is offered in collaboration with Suncoast Technical College. Applicants with work experience in the healthcare field are preferred. Employment opportunities are even available after the training.
Moreover, there are limited slots available for the Nursing Assistant Training class. If you are interested, submit an application before it closes. Details about the program are often discussed during the interview process. Heartland Health Care & Rehabilitation Center needs several nursing assistants so take part in this growing health care team and call 941-925-3427 for more inquiries