Free CNA Classes in Santa Clara, California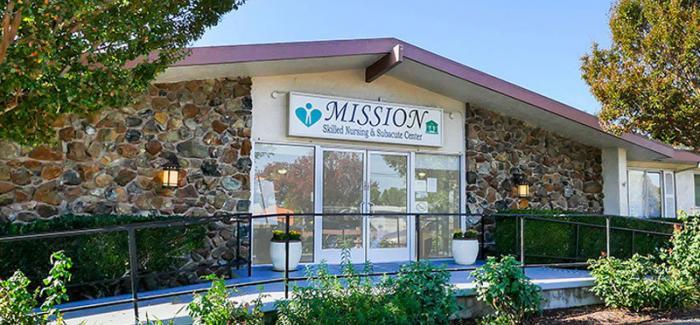 Do you want to get paid while completing your certification as a nursing assistant? Mission Skilled Nursing & Subacute Center offers a free CNA class wherein qualified candidates are paid hourly while completing the training. This program will start on August 27, 2018, but the deadline for application is until August 20.
If you wish to grab this kind of opportunity, you can submit your resume online at rbanner@covenantcare.com, or you can call 408 248 3736. Personal application is also welcome at their facility at 410 N Winchester Blvd, Santa Clara, California, 95050, USA. The CNA training program runs for five weeks, and graduates will become eligible for the certification. Once certified, individuals will be offered a full-time CNA position at Mission Skilled Nursing & Subacute Center.
Applicants must be at least 18 years old with a high school diploma or GED equivalent. They also have to meet the health requirements of the facility which include a physical and medical examination. Mission Skilled Nursing & Subacute Center prefers candidates to be organized, enthusiastic, and compassionate in caring for the elderly. Aside from that, a caregiving experience is an advantage but not required.