Free CNA Classes in San Antonio, Texas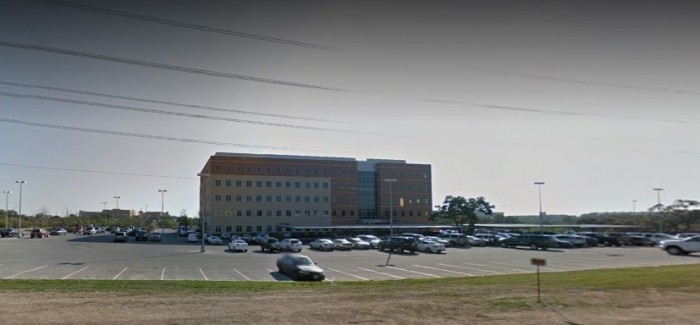 The Enclave, a 142-bed long-term care, and transitional rehabilitation healthcare facility in Stone Oak area is seeking for individuals who want to become a Certified Nursing Assistant in San Antonio, Texas. If you want to undergo a free CNA training program and you want to get paid while obtaining the certification, this opportunity should never be missed. Classes will begin on April 24, 2017.
The free CNA training program does not require any work experience. As long as you are a high school graduate or a GED equivalent holder, you are qualified to apply. However, applicants will go through interviews, a criminal background check, and a drug screening to determine their suitability for the program. But once you are accepted, and you graduate from the training, you will be eligible to sit for the licensing exam and work as a nursing assistant in The Enclave.
The free CNA training program offered by this facility is limited to some individuals. If this healthcare course interests you, contact Jennifer Samer, Human Resources Director at (210) 542 0993 or you can apply personally at The Enclave Community 18803 Hardy Oak Blvd, San Antonio, Texas 78258. You can also apply through Indeed.