Free CNA Classes in San Antonio, Texas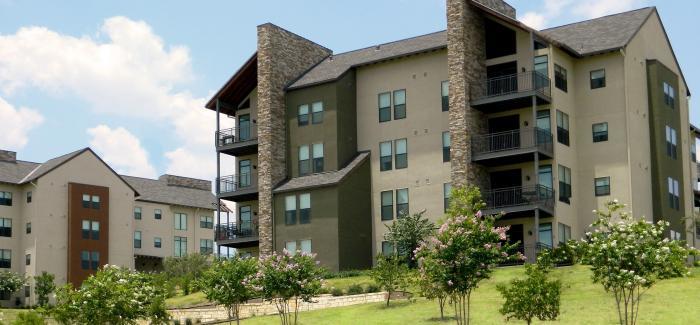 Are you searching for an opportunity in the healthcare field? Do you want to become a Certified Nursing Assistant? Prepare yourself and apply at Blue Skies of Texas. This retirement community is offering a free CNA training program to individuals who want to make an impact on the lives of the elderly.  Classes will start soon so if you want to grab this free healthcare course, visit www.bluskiesoftexas.org or you can apply directly at 4917 Ravenswood, Dr., San Antonio, Texas, 78227, USA.
The free Certified Nursing Assistant training program is a comprehensive healthcare course that will teach the participants with the essential tools to become a competent and effective CNAs. Class size is small, and a conducive learning environment is provided. Aside from that, graduates of the CNA training program will be able to secure a full-time or part-time CNA position in one of the facilities of Blue Skies of Texas. This can be a perfect way to get a stable and well-compensating career in the city of San Antonio.
Individuals who are interested in the free CNA training program have to be at least 18 years old with proof of high school diploma or GED or official college transcript. They should also demonstrate a compassionate attitude to work with older people as well as to other members of the healthcare team.