Free CNA Classes in San Antonio, Texas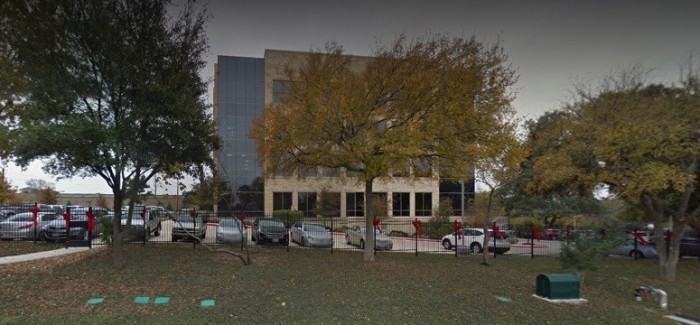 Join the dynamic healthcare team of Touchstone Communities and become a Certified Nursing Assistant for free. Touchstone Communities in San Antonio, Texas is offering free CNA classes which will begin on Monday, April 24, 2017. If you want to make a difference in other people's lives while earning a stable income and excellent employment benefits, do not miss the free CNA training offered at this facility.
The free CNA training program of Touchstone Communities will make you eligible for the licensing exam. It covers a combined classroom lecture and hands-on clinical training, which will make you equip for the demands of the profession. To be considered for the program, you must demonstrate a willingness and commitment to become a Certified Nursing Assistant in the state. A high school diploma or GED equivalent is the minimum qualification for the free training, but candidates are often selected based on their physical capabilities, flexibility on various working shifts, attitude, and presented credentials.
The application for the no cost CNA training program can be made online or by visiting Touchstone Communities at 250 W Nottingham #200, San Antonio, Texas 78209, USA.