Free CNA Classes in San Antonio, Texas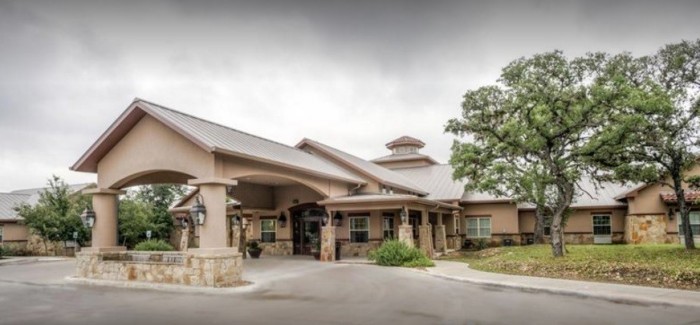 Genesis Healthcare in San Antonio, Texas is offering free CNA classes which will begin in June. If you have the desire to work in the healthcare field, commit at least six weeks of training and become a Certified Nursing Assistant in the facility.
Genesis Healthcare needs nursing assistants who can work full-time on various shifts. If you are not yet certified, and you are willing to be trained, submit your application and be interviewed for a free CNA training program.
The minimum educational requirement of the program is a high school diploma or equivalent, but you have to have a basic knowledge in computer, and ability to understand, read, write, and speak the English language. It is also required for applicants to undergo a criminal background investigation and a tuberculin skin test.
Classes will start in June, but applications must be submitted beforehand. For questions regarding the program, you can send an email to Kristan.Hernandez@genesishcc.com, or you can call at 210 439 5188. Online applications are also available through Indeed. Only a few applicants are invited for a free CNA training program in Genesis Healthcare so apply now!