Free CNA Classes in Saint Johns, Michigan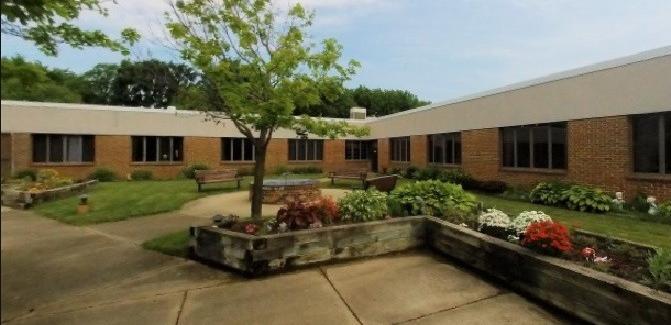 Hazel Findlay Country Manor is currently accepting applications for a free CNA training program. If you want to become a Certified Nursing Assistant at no cost, do not miss this opportunity and apply directly at their facility in 1101 S. Scott Rd., Saint Johns, Michigan, 48879, USA.
The free CNA training program of Hazel Findlay Country Manor is for qualified individuals who have a passion for serving and making an impact on residents in their facility. A high school diploma or GED equivalent is required in applying, but prospective applicants must also be able to pass a criminal background check, TB testing, and drug screening.
Selected individuals will be trained for three weeks, and they will go through combined classroom instruction, lab training, and clinical practice. Graduates will be eligible for the certification exam and will be hired immediately at Hazel Findlay Country Manor after successful completion. Certified Nursing Assistants will receive a competitive monthly wage and various employee benefits including an opportunity for career growth and development.
There are few seats available in the free CNA training program so if you want to know more about it; you can contact or fax (989) 227 8008.