Free CNA Classes in Royston, Georgia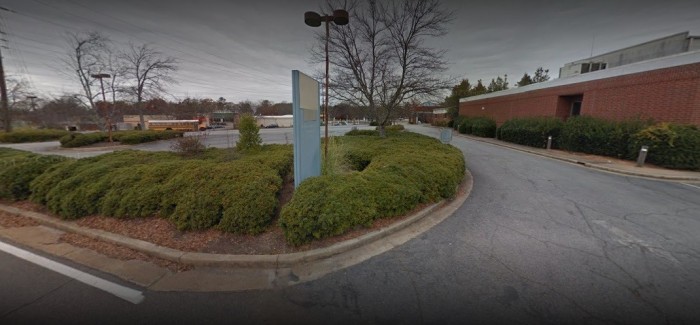 Brown Health & Rehabilitation is seeking qualified individuals who want to become a full-time nursing assistant in their facility. Selected candidates will undergo a free CNA training program, which consists of classroom instructions, clinical practice, and on-the-job supervised training. If this is something that interests you, submit an application now! Classes are starting soon.
The sponsored CNA training program of Brown Health & Rehabilitation lets individuals take the state licensing exam and work as a Certified Nursing Assistant. Employment opportunities are also available after successful completion of the program and the certification exam.
To be considered for the CNA training program, applicants must have a high school diploma or GED equivalent. Other than the criminal background investigation, these individuals must be physically capable of lifting up to 40 pounds and must endure with the physical activities required for the job. A good working attitude is also assessed to determine the suitability of the applicants.
Applying for a free CNA training program at Brown Health & Rehabilitation can be made online through Indeed or by dropping by at their facility with an address of 545 Cook Street, Royston, Georgia 30662 and a contact number of 706 245 1900.