Free CNA Classes in Rossville, Georgia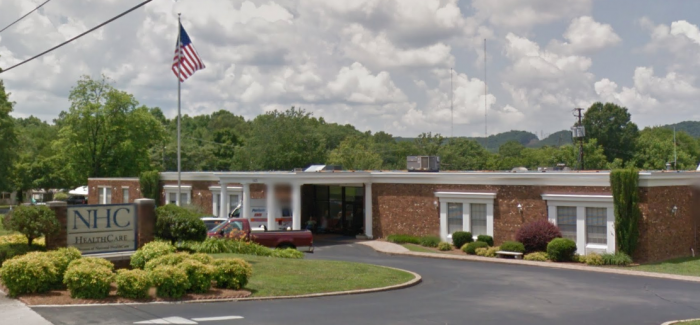 A rare opportunity has come to our notice that free CNA classes are now also being offered in Georgia. NHC Rossville Healthcare is an equal opportunity employer offers this short training program for those who qualify. You must meet several criteria in order to be considered. Students are chosen based on facilities need, shift availability, previous work history and interview.
You must first complete the application, provide GED or High School Diploma, valid ID and SSC. All applicants will go through a background check and people with felony convictions will not be accepted. You should not have any visible tattoos and/or facial piercings.
All applicants are also expected to maintain an average grade of 80 to continue on the program and no absences or tardiness is permitted. Even though class itself is free a uniform (Royal Blue) is required.
You can see the application here. All successful applicants will be contacted personally. NHC HealthCare is located at 1425 McFarland Avenue, Rossville, GA  30741. For more information, you can call them at (706) 861-0863.