Free CNA Classes in Rockledge, Florida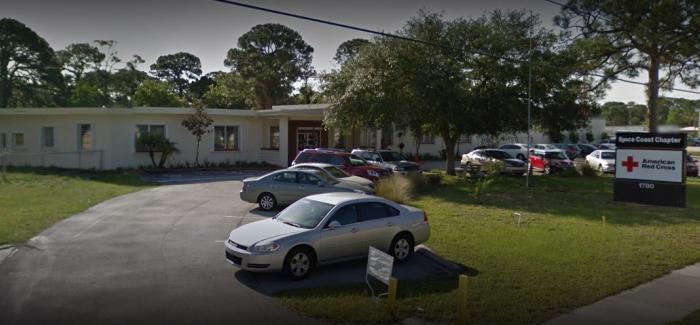 WellCare of Florida, Inc. provides financial resources to encourage qualified individuals to gain a CNA training and work as a nursing assistant in a different long-term care setting. This company has a Staywell Way Scholarship Program which is offered in selected colleges and training centers in Florida including the American Red Cross Center in Rockledge. If you want to be a part of the healthcare workforce while enjoying and getting a sense of fulfillment, apply for this free CNA training and become a Certified Nursing Assistant in a few weeks.
The Staywell Way Scholarship Program will cover the potential costs of the training including the certification exam fee. It will also give you an opportunity to work in the healthcare field in a short period as CNAs are in-demand nowadays. Additionally, this scholarship is offered explicitly to low-income adults who lack the skills and credentials to secure a quality job that pays them well.
If you think you qualify for this program, you can visit any of the eleven schools including the American Red Cross in Rockledge to apply and study a free CNA training. The American Red Cross in Rockledge is located in 1700 Cedar St, Rockledge, Florida, 32955, USA.