Free CNA Classes in Rochester, Minnesota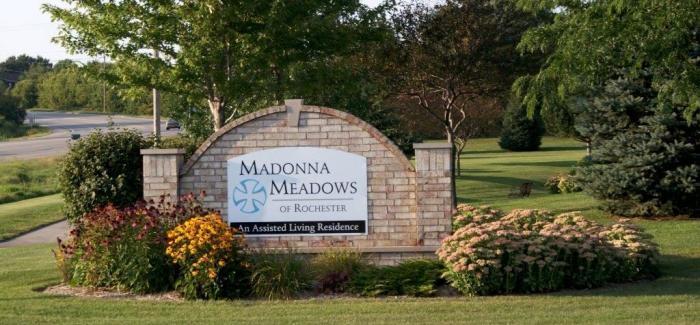 Madonna Living Community is currently accepting applicants for a free CNA training program which will start on December 18, 2017. If you have wanted to work in a healthcare facility where you can make a difference in other people's lives, this opportunity suits well on you.
To get into the program, you must undergo an interview process, pass a criminal background investigation, and be hired at Madonna Living Community as an employee. There are only ten seats available for this program so if you are accepted, you will be paid while attending the CNA class and will be placed into a Certified Nursing Assistant position upon completing the course.
Having an experience in a hospital or nursing home setting is an advantage but not required. However, you must have a CPR certification and be qualified to be on the state Nursing Assistant registry. The facility will also assess your ability to communicate, read, and write in English. Above all, they will hire prospective applicants who demonstrate an optimistic and compassionate attitude to serve others.
If you do not want to miss this free CNA class, submit your credentials now at Madonna Living Community, 4001 19th Ave NW, Rochester, Minnesota, 55901, USA.