Free CNA Classes in Roanoke, Virginia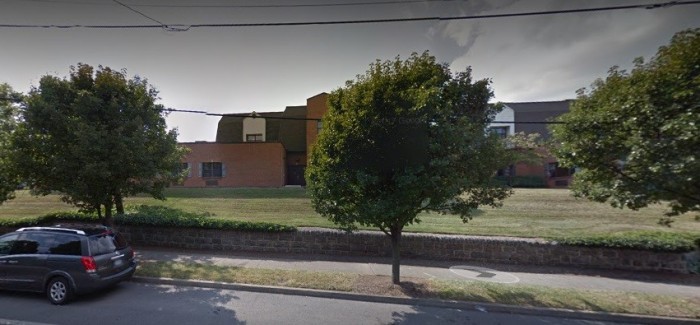 Raleigh Court Health & Rehabilitation Center is currently accepting applicants for full-time CNA students. If you want to start a career in the healthcare field, submit your application for a free CNA class before the deadline closes.
The free CNA training program of Raleigh Court Health & Rehabilitation is a short and rigorous program that can be completed in a few weeks. Individuals who completed the program will become eligible for the licensing exam and can work as a Certified Nursing Assistant.
Accepted candidates have to attend the classes regularly and must meet the minimum grade standards. Since employment offers are provided after the program completion, graduates must be able to work in their scheduled shift as well as every other weekend.
The Certified Nursing Assistants in Raleigh Court Health & Rehabilitation Center receives competitive pay and comprehensive benefits package including a free life insurance, holiday pay, medical and dental insurance, educational assistance programs, and many others. If you want to grab the free CNA class, apply directly to www.raleighcthealthrehab.com, or you can drop by at their facility in 1527 Grandin Rd SW, Roanoke, Virginia 24015, USA.