Free CNA Classes in Ripley, Mississippi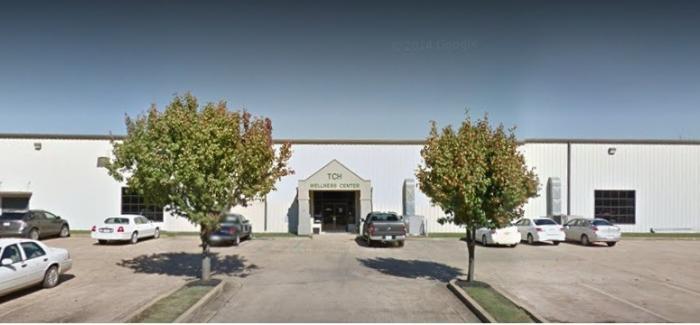 Are you looking for a free CNA class in Mississippi? Diversicare of Ripley is accepting applications for a free CNA training program which will take place anytime soon. Qualified applicants will be trained to become a Certified Nursing Assistant and will be offered a full-time employment in their facility after passing the state certification exam.
Individuals who want to start a career in the healthcare field through Diversicare of Ripley can apply for a free CNA training program. A high school diploma or GED equivalent is the essential requirement of the course, but applicants should also pass the criminal background check and drug screening. The Diversicare of Ripley will screen all the candidates based on the program criteria and their qualifications.
Prospective candidates should be willing to learn and work in the facility for an agreed period. Aside from that, they must be able to read, write, speak, and even understand the English language. Special interest in caring the elderly patients is a plus during the application process, but applicants are expected to demonstrate a positive attitude towards working with other clients and healthcare team members.
Nevertheless, the free CNA class has limited seats available. Interested applicants can submit their application personally at Diversicare of Ripley, 101 Cunningham Dr, Ripley, Mississippi 38663, USA.