Free CNA Classes in Richmond, Virginia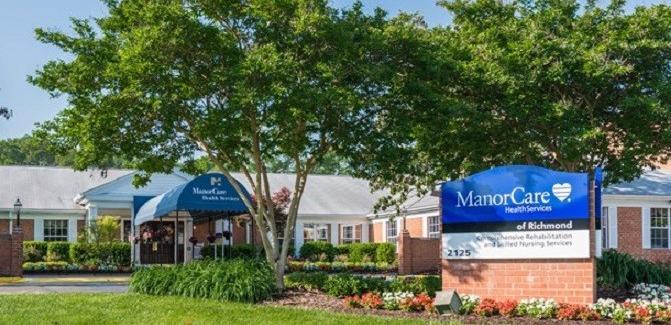 Do you want to make an impact on other people? Consider a career in healthcare and be a Certified Nursing Assistant. HCR ManorCare in Richmond, Virginia is offering a free Nursing Assistant training class to qualified individuals who wish to become a CNA and work in the healthcare field. Selected applicants will be trained for several weeks, and a guaranteed employment is given to successful individuals.
The Nursing Assistant training class is a rigorous healthcare program that allows participants to take the state certification exam and work as a Certified Nursing Assistant after passing it. HCR ManorCare will sponsor the training including the certification exam fee. Interested applicants must be at least 18 years old with a high school diploma or GED equivalent. They also have to be willing to work in the facility for a certain period after becoming a CNA.
Moreover, limited seats are available in the free Nursing Assistant training class. Applicants can apply directly at HCR ManorCare in 1719 Bellevue Ave, Richmond, Virginia, 23227, USA. Several opportunities and outstanding employee benefits are waiting for those who made in the training and the certification exam.