Free CNA Classes in Richmond, Indiana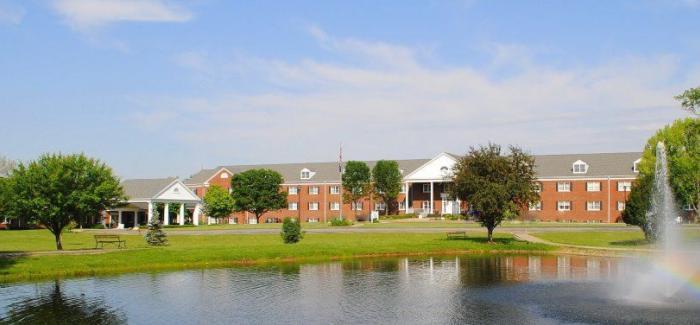 Are you searching for a paid Nursing Assistant training program? Friends Fellowship Community, Inc. offers an excellent opportunity for qualified individuals who want to get paid while completing a free CNA training program. The course can lead to a stable and fulfilling career in the healthcare field, and the facility covers all expenses like books, uniforms, and exam fees. If you do not want to miss this, apply online or in person at 2030 Chester Boulevard, Richmond, Indiana, 47374, USA.
Friends Fellowship Community, Inc. is one of the reputable retirement communities for older adults in Indiana. Individuals who want to start a career as Certified Nursing Assistants can benefit from the paid CNA training as it allows them to earn while learning and preparing for the certification exam. The facility will also offer immediate employment once participants get certified after the CNA program.
The requirements for the paid CNA training are a high school diploma or GED equivalent, a clean criminal background check, drug screening, and TB testing. Applicants must also be willing to work at Friends Fellowship Community, Inc. for a certain period, and must be a team player, dedicated, and compassionate. For more information about the program, you can contact Lisa VanDevender at (765) 962 6546.