Free CNA Classes in Richland, Georgia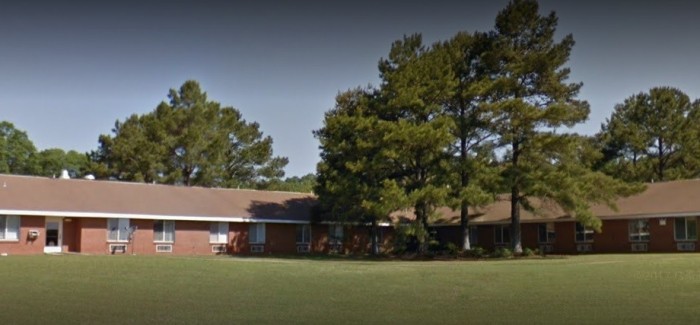 Are you looking for a free CNA class in Georgia? Be a part of Four County Health and Rehabilitation and avail a free CNA training program that leads to full-time employment. This no-cost training is offered to qualified applicants who are willing to work in the facility after becoming certified nursing assistants.
The free CNA training program of Four County Health and Rehabilitation is a combined classroom instruction, clinical practice, and on-the-job supervised training. It can be completed in a few weeks and graduates will eligible to sit for the state certification exam.
To be considered for the free CNA training, applicants must have a high school diploma or a GED equivalent transcript. The program has a limited class size. Thus, interested candidates must demonstrate an ability to lift a maximum of 40 lbs and a positive working relationship with the residents, family members, supervisors and their fellow associates.
Four County Health and Rehabilitation is an excellent healthcare facility to work as a Certified Nursing Assistant. Applicants can visit the facility at 99 Overby Dr, Richland, Georgia, 31825, USA to submit their applications and undergo interviews and exams.