Free CNA Classes in Rhinebeck, New York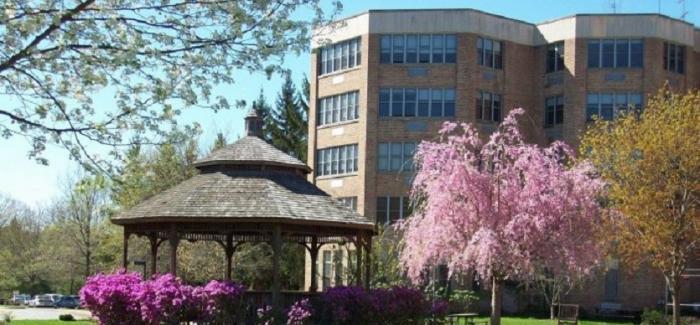 If you are a compassionate individual wanting to be a Certified Nursing Assistant, Archcare at Ferncliff Nursing Home and Rehabilitation Center is looking for you. There is no certification and previous work experience required to apply since the facility will provide a free CNA class. However, you will have to commit to attending a 125-hour course and pass the certification exam for nursing assistants given by the New York State Department of Health.
The free CNA training program will train you the duties and responsibilities of a Certified Nursing Assistants, including the essential skills needed in providing quality care to residents. It will be a rigorous healthcare course that combines classroom instruction, skills training, and hands-on clinical practice. Complete attendance is necessary, and participants must maintain an average grade of at least 75 or above in all aspects of the training. It is also important to have a sense of accountability and responsibility all throughout the program.
Moreover, the free CNA class is offered to few selected candidates only. Interested applicants must submit a high school diploma or GED equivalent and must be cleared for any communicable disease. Aside from that, prospective participants must have an interest in the field of nursing. The application for the CNA training program can be made online or in-person at Archcare at Ferncliff Nursing Home and Rehabilitation Center, 21 Ferncliff Dr, Rhinebeck, New York, 12572, USA.