Free CNA Classes in Racine, Wisconsin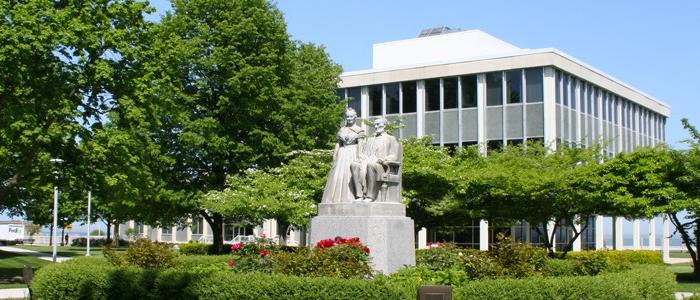 Due to the growing population in Wisconsin, Gateway Technical College, through WisCaregiver Career Program, is offering a free CNA training program to eligible candidates. This initiative was made possible to add around 3,000 Certified Nursing Assistants in the state who can work at long-term care facilities.
The WisCaregiver Career Program will cover the expenses on training, textbooks, background checks, scrubs, vaccinations, and certification tests for the first 2,000 applicants. The remaining 1,000 students will receive a good amount of funding for their training and testing. The program is open to traditional and non-traditional students, be it veterans, seniors, English-language learners, and those who are qualified for the FoodShare employment and training. Enrolment will start on March 1, 2018, and applicants will undergo a background check and health screening as part of the admission requirement.
The free CNA training program will take place at Gateway Technical College with clinical practicum held at local healthcare facilities. Individuals who will be able to complete the training and who will become CNAs in one of the affiliated 275 nursing homes will receive a $500 retention bonus after their six months of employment.
Applicants of the free CNA training program can apply directly at Gateway Technical College, 1001 S Main Street, Racine, Wisconsin. 53403, USA.