Free CNA Classes in Puyallup, Washington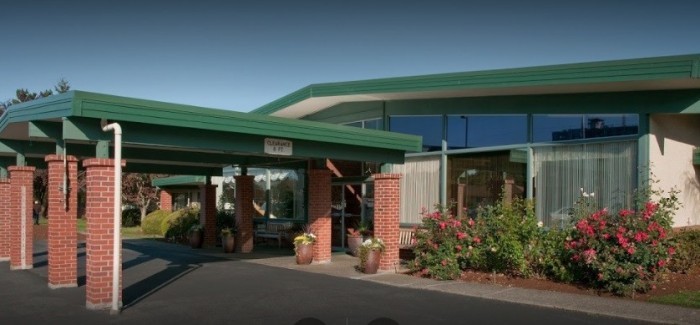 Do you want to become a Certified Nursing Assistant at no cost? Life Care Center of Puyallup, Washington is now offering free CNA classes which begin on April 18, 2017. Undergoing this free CNA class will make you eligible for the state licensing exam, and once you pass, employment opportunities are surely available for you.
Life Care Center of Puyallup offers significant benefits for their nursing assistants. Aside from a stable and well-compensating career, CNAs working in the facility enjoy a paid vacation, sick leaves, holidays, 401 (k) payment, and a medical, vision, dental, life and short-term disability coverage.
If you have been seeking for a rewarding career that gives you a sense of fulfillment, becoming a part of Life Care Center of Puyallup is a good choice. The facility has friendly and dedicated staff, sharing the same goal of providing excellent nursing care.
For you to become a part of the healthcare team, send your application now at Life Care Center 511 10th Avenue, SE, Puyallup, Washington, 98372, or you can call at 253-845-7566 for more information. You can also browse the facility's website at http://lifecarecenterofpuyallup.com.