Free CNA Classes in Pulaski, Tennessee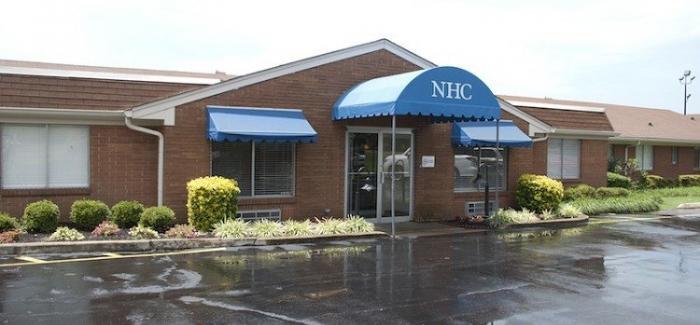 NHC Healthcare Pulaski is accepting applicants for their free Certified Nursing Assistant training program. If you want to be a Certified Nursing Assistant and work in this healthcare facility, do not miss this chance and apply as soon as possible.
The free CNA class is a two-week healthcare course held every month. Few participants are accepted into the training and students go through one week of classroom instruction and another week of clinical practice. Upon completing the CNA class, participants become eligible for the certification exam. They will also receive an employment opportunity in NHC Healthcare Pulaski after becoming certified as nursing assistants.
Individuals who are interested in the free CNA course have to submit a high school diploma or GED equivalent. They have to pass the required criminal background check, drug screening, and TB testing. Plus, applicants have to possess a caring attitude, an open mind, and willingness to work as a team. Candidates will be interviewed and selected based on their credentials, flexibility at work, and professionalism. To apply in the free CNA training program, applicants can apply personally at NHC Healthcare Pulaski at 993 E. College St, Pulaski, Tennessee, 38478, USA.