Free CNA Classes in Presque Isle, Maine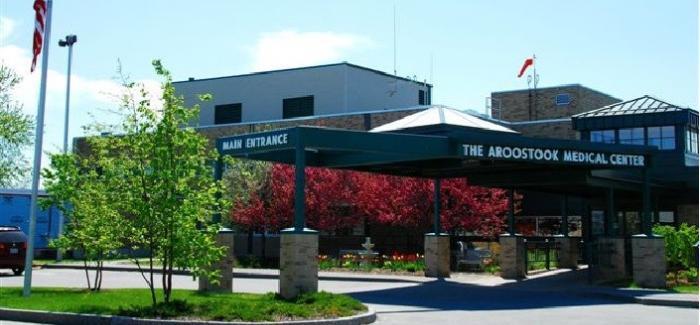 Have you ever wish of working in the healthcare field and making an impact on other people? Apply at The Aroostook Medical Center and become a Certified Nursing Assistant in a few weeks. This healthcare facility in Maine is partnering with SAD 42 Adult Education to provide a free CNA training program to qualified individuals.
The Certified Nursing Assistant training program is a seven-week healthcare course that allows participants to sit for the certification exam and potentially become a CNA in The Aroostook Medical Center. Individuals who want to grab this opportunity have to have an interest in working in this facility for a certain period and must pass the pre-employment requirements. They also have to be compassionate in working with other people, especially the residents of the facility, their families, and the members of the healthcare team.
The free CNA training program of The Aroostook Medical Center is limited to few participants only. Prospective applicants can apply directly at 140 Academy St, Presque Isle, Maine, 04769, USA. Guaranteed employment is provided to those who successfully pass the screening process and complete the CNA training.