Free CNA Classes in Poweshiek County, Iowa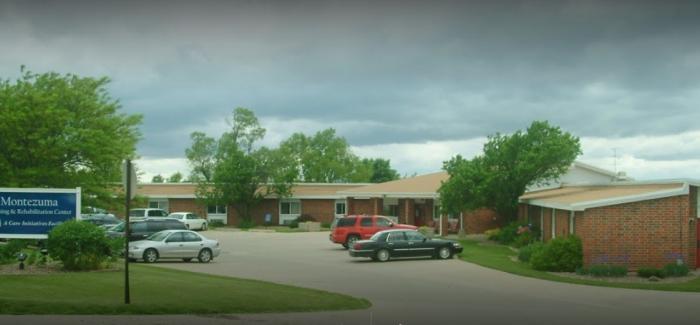 Do you have the passion for caring for the older adult population? Are you interested in a career that gives you fulfillment and better pay? Apply for a paid CNA training program at Montezuma Specialty Care. This healthcare facility is looking for caring and compassionate individuals who are interested in joining their clinical team. The paid CNA training will start anytime soon, and only a few seats are available for qualified applicants.
Montezuma Specialty Care offered this no-cost and paid CNA training to invite people to work as a Certified Nursing Assistant in their nursing home. Interested applicants have to be willing to obtain an Iowa Nursing Assistant certification and must be proficient in written and spoken English. An ability to follow oral and written instructions are also assessed, as well as to complete assignments accurately and timely.
Undergoing a paid CNA training at Montezuma Specialty Care allows participants to receive a salary while completing the program. Individuals who pass the certification exam will also have an opportunity to work in this healthcare facility and receive a competitive pay and employee benefits. If you want to apply, you can visit Montezuma Specialty Care at 316 Meadow Ln Dr, Montezuma, Poweshiek County, Iowa, 50171, USA.