Free CNA Classes in Portland, Maine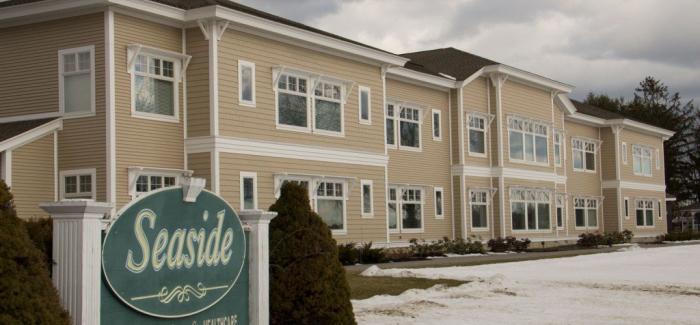 Seaside Healthcare and First Atlantic Healthcare are partnering together to provide a free Certified Nursing Assistant training program to individuals who want to begin a rewarding and fulfilling career in healthcare. The program will last for 12 weeks or 180 hours, with ten days dedicated to hands-on clinical practice.
Applicants of the free CNA training program must be at least 18 years old with proof of a high school diploma or GED equivalent. They must agree to undergo a state-approved criminal background check and a standardized reading assessment before getting into the program. Apart from that, applicants have to commit full-time in attending the healthcare course and be willing to work at Seaside Healthcare upon passing the certification exam for nursing assistants.
Certified Nursing Assistants who will be working at Seaside Healthcare will receive a competitive monthly salary as well as outstanding benefits like paid holidays, health, dental, and vision insurance, 401k, and many more. Career advancement opportunities are also available to nursing assistants who want to upgrade their credentials and expertise. Nevertheless, the application for the free CNA training program can be made through Seaside Healthcare, 850 Baxter Blvd, Portland, Maine, 04103, USA.