Free CNA Classes in Port Lavaca, Texas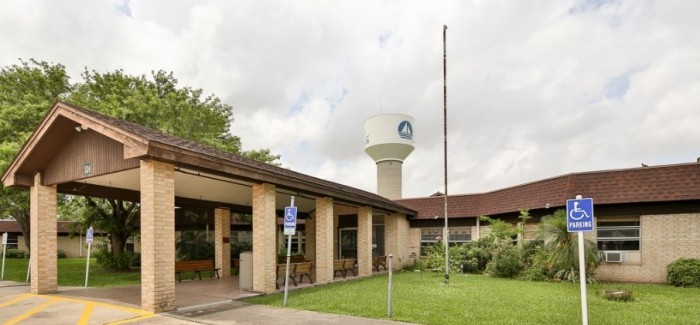 Port Lavaca Nursing & Rehabilitation Center offers a free CNA class designed to aspiring healthcare professionals become Certified Nursing Assistants. Classes will start anytime soon. Thus, interested applicants have to submit their application before slots are filled.
The CNA training program of Port Lavaca Nursing & Rehabilitation Center is approved by the state Board of Nursing, allowing graduates to sit for the certification exam. Applicants have to possess a high school diploma or GED equivalent and must be able to lift, move, and transfer a resident with at least 150 pounds. These individuals should also be able to understand and communicate English well and must maintain a regular attendance by the facility's absence policies.
The CNA training program is a short and rigorous healthcare course combined with classroom lectures and clinical training. Aspiring students must be prepared to meet the demands of the course and should be able to complete their assignments on time and perform their tasks or duties as assigned by their instructor.
Upon completion of the program, students will take the state certification exam and have their names listed on the CNA registry. Individuals who successfully passed the exam will be offered employment as a Certified Nursing Assistant in Port Lavaca Nursing & Rehabilitation Center. For more information about the free CNA class, you can visit their facility and drop your application at 524 Village Rd, Port Lavaca, TX 77979, USA.