Free CNA Classes in Pittsburgh, Pennsylvania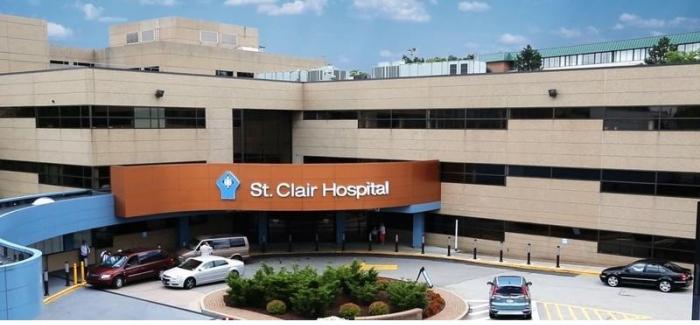 Are you looking for a free CNA training in Pennsylvania? St. Clair Hospital is offering a no-cost on-the-job training to qualified individuals who like to become Certified Nursing Assistants. The program will start on February 5, 2018, and the deadline for application is on December 28, 2017. If you have the passion for caring for other people and you are willing to undergo weeks of training, do not miss this kind of opportunity.
The free CNA training program of St. Clair Hospital is open to applicants with a high school diploma or GED equivalent. You do not have to be a college graduate to be a Certified Nursing Assistant, but as long as you meet the educational requirement, pass the criminal background check and appropriate health screenings, you might be accepted in this limited free CNA training program.
Becoming a Certified Nursing Assistant through the no-cost on-the-job-training of St. Clair Hospital is a privilege to earn a certificate in the healthcare field and gain a permanent employment in this facility. Most participants who completed the program and passed the certification exam are invited to work in the hospital with excellent salary and benefits. So if you are considering a fulfilling and rewarding career in the healthcare field, apply immediately at St. Clair Hospital, 1000 Bower Hill Rd, Pittsburgh, Pennsylvania 15243, USA.