Free CNA Classes in Piketon, Ohio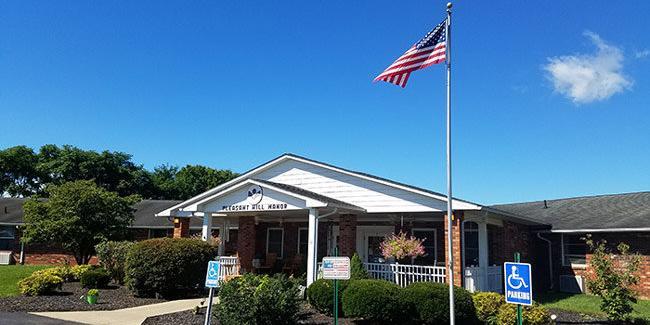 Have you been planning for a career change? Now is the time to quit your current job and consider a rewarding and fulfilling career in the healthcare field. Pleasant Hill Manor in Piketon, Ohio is currently seeking qualified candidates who are willing to undergo a free CNA class. Once you get into the program, you will not only potentially earn a certification as a nursing assistant, but you also obtain a full-time employment in the facility.
Pleasant Hill Manor is an excellent employer to start an entry-level job in the healthcare field. Aside from the competitive salary, they also provide medical, dental, and vision insurance, a free $25 life insurance policy, and 401k. The facility also has a nurturing environment for newly certified nursing assistants.
Therefore, if you want to undergo the free CNA class, you have to possess a high school diploma or GED equivalent, and you must be punctual, dependable, and proficient in basic computer. The application can be made in person by visiting the Pleasant Hill Manor at 7143 US-23, Piketon, Ohio, 45661, USA, or you can drop it online at www.pleasanthillcarecenter.com/careers. Apply now before the application closes for the free CNA training program.