Free CNA Classes in Philippi, West Virginia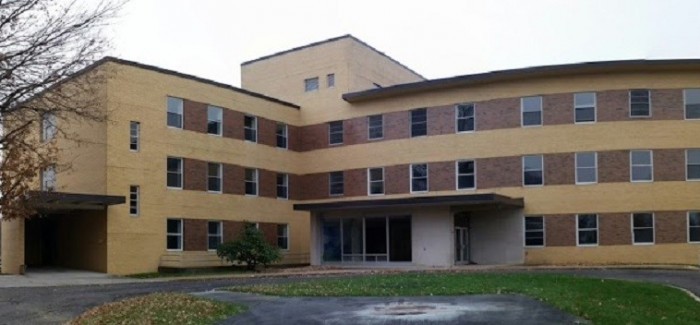 Do you want to begin a career in the healthcare field as a Certified Nursing Assistant in West Virginia? Broaddus Hospital (Mansfield Place Nursing Home) is currently accepting applications for the upcoming CNA training program. This program is offered for free and only available to 10 students. So if you do not want to miss this opportunity, apply immediately and submit your application at Route 119 South Philippi, West Virginia, 26416, USA.
The free CNA program is a five-week course that covers both theory and hands-on clinical training. Individuals who completed the course will be eligible to take the certification exam and become a CNA in Broaddus Hospital (Mansfield Place Nursing Home). However, applicants have to be willing to work in the facility for a specified period once their names are listed in the CNA registry of West Virginia.
The requirements of the program include a high school diploma or a GED equivalent, a criminal background check, drug testing, and physical examination. Selected candidates will be invited for an interview as part of the screening process. Those who successfully pass the interviews will be offered a free CNA training program and an opportunity to work at Broaddus Hospital (Mansfield Place Nursing Home) right away. The CNA course will start on August 14th, but the deadline of application is on July 31st.