Free CNA Classes in Payson, Utah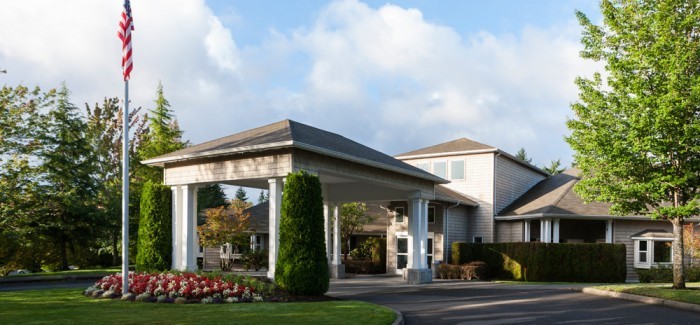 Mervyn Sharp Bennion Central Utah Veterans Home through Avalon Health Care is looking for dependable, dedicated, and organized non-certified Nurse Assistants who want to join their outstanding team. Selected candidates will undergo a free CNA class which will start on June 19 and ends on July 9, 2017.
The non-certified Nurse Assistants will provide direct resident care to patients with supervision from a licensed nursing personnel. As they go along with their CNA training, they will learn adequate knowledge about the profession and will gain various nursing skills essential for the practice. The program will also make non-certified Nurse Assistants eligible for the state licensing exam.
To apply as a non-certified Nurse Assistant at Avalon Health Care, applicants have to possess a high school diploma or GED equivalent and must obtain their certification within a span of 90 days of hire. They must have a perfect attendance throughout the program and must be willing to learn, help, and improve the lives of their clients or patients.
The free CNA class will close as soon as the number of students is met. So if you are interested in this kind of opportunity, drop by at Avalon Health Care, 206 North 2100 West, Salt Lake City, Utah 84116. Chosen candidates will be able to work at Mervyn Sharp Bennion Central Utah Veterans Home in Payson, Utah.