Free CNA Classes in Parkersburg, West Virginia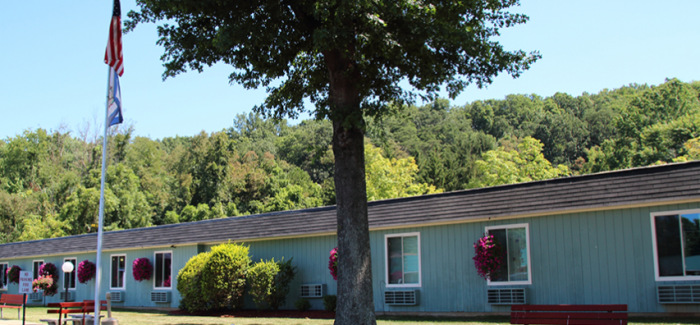 Worthington Healthcare Center in Parkersburg, West Virginia is offering free CNA classes to qualified individuals who like to start a career in the healthcare profession. Classes will begin on May 24, 2017, so if you do not want to miss this chance, submit your applications as early as possible.
The free CNA training will be held every Monday through Friday, from 7:00 AM to 12:00 AM in a span of six weeks. Individuals who completed the program will be qualified to sit for the licensing exam and will be offered employment at Worthington Healthcare Center after passing it successfully.
The applicants of the program must be at least a high school graduate or a holder of a GED equivalent, with no criminal record and no known communicable diseases. These individuals must be willing to work in the facility for a specified period, especially after passing the certification exam.
The free CNA class has a limited class size. Interested individuals must drop by their applications at Worthington Healthcare Center, 2675 36th St, Parkersburg, WV 26104, USA.