Free CNA Classes in Parkersburg, West Virginia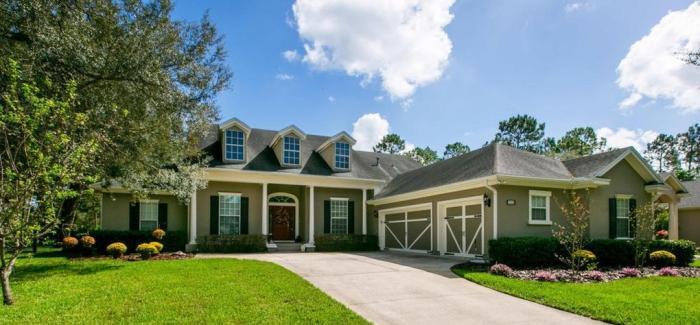 Eagle Pointe is offering a free CNA class to qualified individuals in Parkersburg, West Virginia. If you want to start working in the healthcare field as a Certified Nursing Assistant, do not miss this opportunity and submit your application now. You can apply online or in person at Eagle Pointe, 1600 27th St, Parkersburg, WV 26101, USA.
The free CNA class will lead you to guaranteed employment at Eagle Pointe. Interested applicants have to be willing to work in this facility for a certain period, and must provide a high school diploma. They also have to be capable of communicating effectively with residents, families, and other members of the healthcare team. Aside from that, aspiring students have to be physically fit to meet the day to day demands of the profession.
Moreover, the free CNA class is set to start in April 2018, with the exact date to be determined. It will run for seven weeks and accepted candidates are expected to attend the classes and clinical practicum without absences. Eagle Pointe will ensure to provide quality CNA training to make the participants successful in the certification exam.