Free CNA Classes in Ozark, Missouri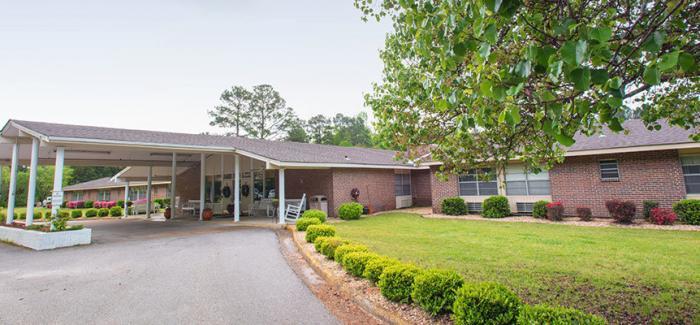 Ozark Nursing and Care Center offers free CNA classes to qualified individuals who want to be a part of their healthcare facility. Interested applicants have to be willing to work in various shifts and be committed to completing the course.
The free CNA training program runs for several weeks and participants will undergo theoretical learning and hands-on clinical practice. Individuals who completed the training will become eligible for the certification exam. Ozark Nursing and Care Center provides excellent opportunities for Certified Nursing Assistants. Apart from the competitive wages, they also offer paid holidays, health insurance, 401k, and many more.
There are few seats available in the CNA program. Prospective applicants have to possess a high school diploma or GED equivalent, a clean criminal background check, negative drug screening and TB testing result. They should also be able to read, write, speak, and understand in English, and have basic knowledge of computer use.
The application for the CNA training program can be made online or in person at Ozark Nursing and Care Center, 1486 N. Riverside Rd, Ozark, Missouri, 65721, USA. Applicants can also call 417 581 7126 for more information about this kind of opportunity.