Free CNA Classes in Oswego, New York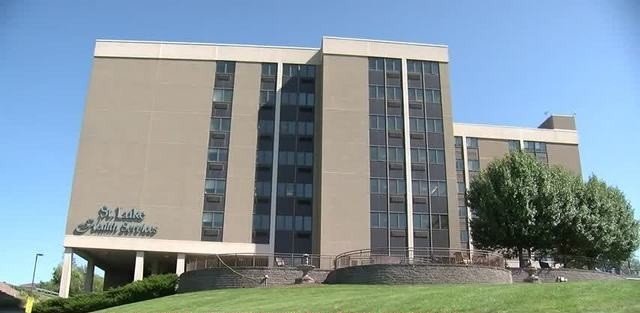 St. Luke Health Services is accepting applications for their free CNA training program. If you are interested in a healthcare career, become a Certified Nursing Assistant and undergo free training provided by this medical institution. The program is set to start on April 2, 2018, and seats are limited.
The free CNA training program is a three-week intensive healthcare course which allows graduates to sit for the certification exam and work as a Nursing Assistant in the state of New York. St. Luke Health Services will not charge anything for the students, but they have to agree to work at this facility for a certain period.
Interested applicants to the program have to provide a high school diploma or GED equivalent and must be physically capable of lifting, move, or transfer patients with at least 50 pounds of weight. The job of a CNA is quite demanding yet fulfilling and rewarding. Thus, prospective candidates must be ready for the intensive classroom instruction and clinical practicum.
Moreover, to enroll in the upcoming free CNA class, applicants can apply online at www.stlukehs.com or visit the facility at St. Luke Health Services, 299 E River Rd, Oswego, New York, 13126, USA.