Free CNA Classes in Oshkosh, Wisconsin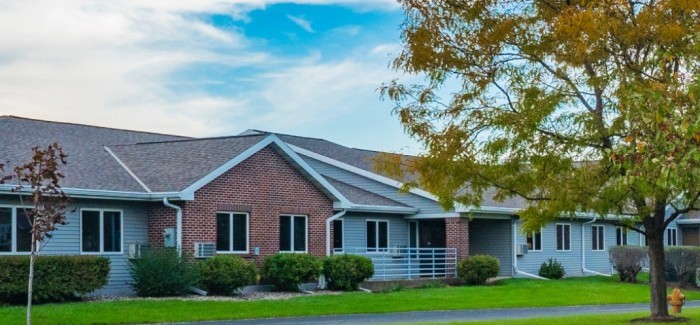 Do you want to make a difference in other people's lives? Apply for a free Certified Nurse Aide training program in Miravida Living. This healthcare facility in Oshkosh, Wisconsin is currently accepting applicants for their free CNA class. The CNA training program will allow every aspiring nursing assistant to gain the training and support necessary to take their career to another level and become employed in Miravida Living.
Classes will start on June 23rd and end on July 27th. Miravida Living will cover all the costs of the program including the laboratory, testing, and uniforms, provided that accepted applicants agree to the terms and conditions. The classroom instruction and clinical experience will take place at Bethel Home Clinical Training Site, and students are obliged to attend the classes without absences. Graduates will be eligible to sit for the Wisconsin Nurse Aide Registry exam and will become one of the CNAs of Miravida Living.
To be considered for the free CNA class, interested applicants must provide a proof of citizenship or a legal residency and a high school diploma or GED equivalent. It is also important to pass the physical exam, background check, TB test, and drug test. The application can be made online or by visiting Miravida Living at 225 N Eagle St, Oshkosh, WI 54902, USA.